Wildlife and Plant life
The residents of CFE #7 share a love for this neighborhood and the fact that the area remains as natural as it was in the 1970's. Our Protective Covenants preserve the appearance of the neighborhood and make it a welcome haven for humans with a love of enjoying gorgeous views, wildlife, and diverse native plant life.
The abundance of Sonoran desert foothills wildlife includes: many types of birds, lizards, snakes, as well as rabbits, hares, javelina, bobcats, mountain lions, and more! Native plant life includes many types of cactus, succulents, bursage, as well as palo verde and mesquite trees.
View a CFE #7 lot location map.
Downloads (in PDF format):

A collection of 11 lovely nature walks through CFE #7.
"Birds of the Catalina Foothills Estates #7 Area", by Martin M. Karpiscak and Susan B. Hopf
"Plants of the Bajada" - including CFE #7, by Martin Karpiscak
The following are a few photos taken by residents of CFE #7.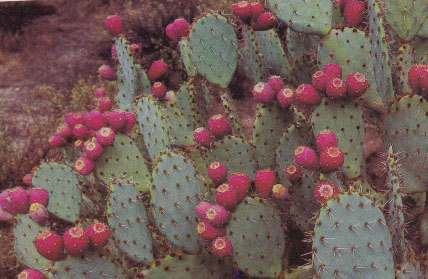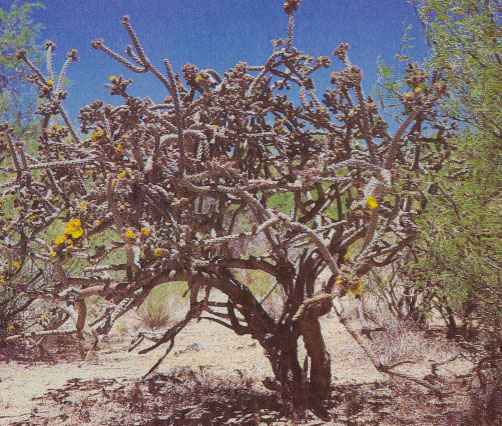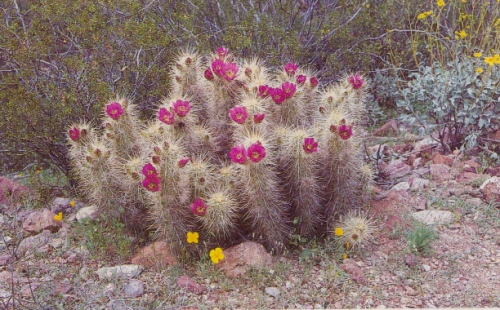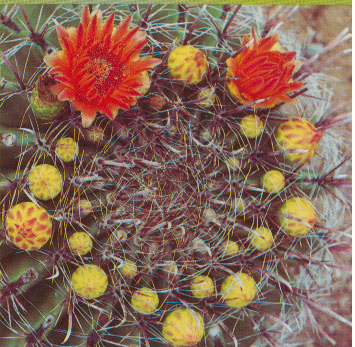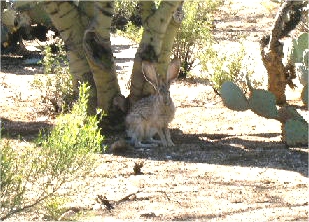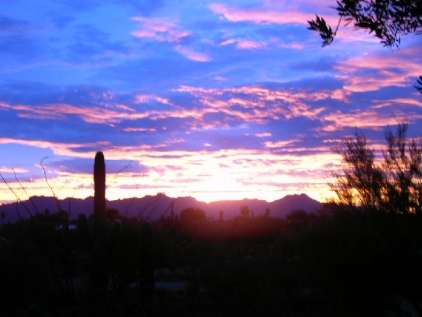 Some useful links:
Arizona Game & Fish Department
Tucson Cactus & Succulent Society
UAZ College of Pharmacy Poison Plants page